Section
This year's Student Design Challenge asks students to develop a 100% paper-based, sustainable packaging solution for a community relief organization.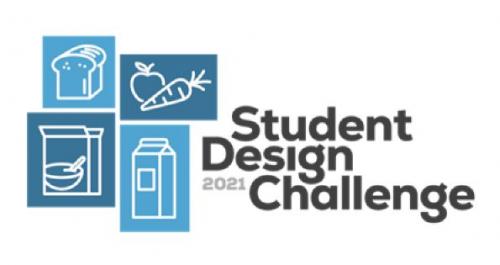 Choose a community relief organization and design a sustainable, paper-based packaging solution to meet a need for that organization.
According to Fidelity Charitable, no organization is isolated from the effects of the COVID-19 pandemic—and at least half of donors are also concerned about the environmental impact of the organizations they support.
Community leaders are constantly looking for sustainable product packaging solutions and innovative ways to show future and current donors how their support makes a difference.
PPA challenges student designers to create a 100% paper-based package with innovative functional distinctions that enhance the recipient's unboxing experience and set it apart from other organizations. 
It should be optimally designed to protect and secure the object(s) during shipping and handling. The structural and functional design must enhance brand recognition and influence recipient's loyalty to the organization.
The PPA Student Design Challenge offers real-world experience for student designers and an opportunity to showcase their talents and innovative skills on a national platform. 

The top three winning teams can also earn cash prizes and bragging rights. Finalists can also participate in the Paperboard Packaging Council's annual Fall Meeting & Leadership Conference where they can network with professionals from across the industry.