Section
This year's Student Design Challenge asks students to develop a 100% paper-based,
sustainable packaging solution for a community relief organization. Each year, the Paperboard Packaging Alliance (PPA) challenges students in leading sustainable packaging design programs to show off the design skills, innovative capacity and savvy in meeting real-world customer needs and marketing scenarios.
Learn More
Get Inspired by Past Entries & Winners
Image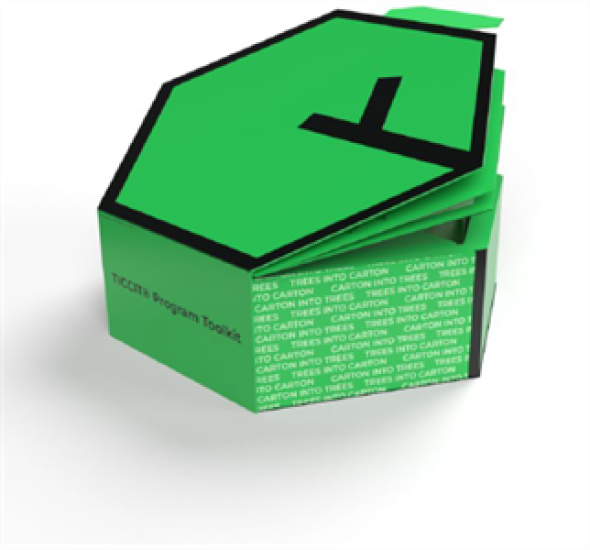 Image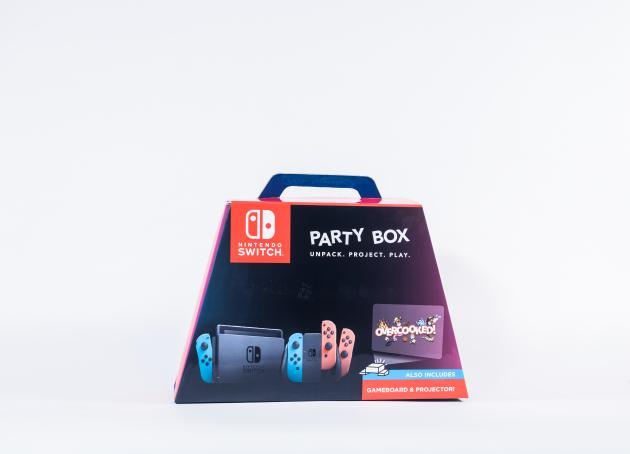 California Polytechnic State University
Image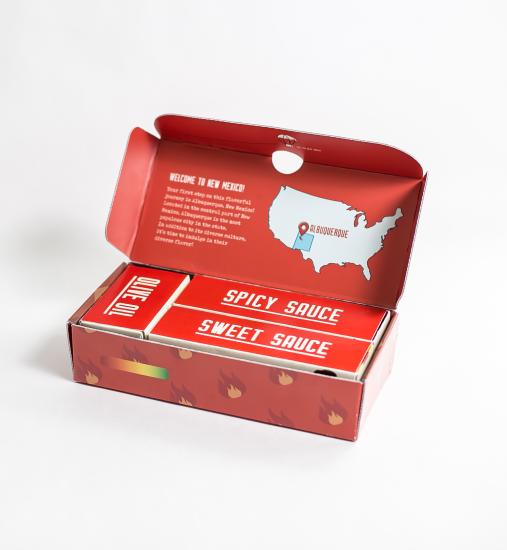 Rochester Institute of Technology
Earn cash prizes and bragging rights
The top three finalist teams were announced at PPC's Fall Meeting & Leadership Conference on October 27-29, 2021 in Savannah, Georgia. 
2021 Student Design Challenge finalists team placements will be announced at the Paper Packaging Council's Spring Outlook & Strategies Conference from March 9-11, 2022 in Denver, CO.  Previous student designers have received internships and jobs as a direct result of their participation in the Student Design Challenge.