Section
The 2023 Student Design Challenge
To continue the goal of increasing sustainability and recyclability, this year's Design Challenge asks students to design new paperboard packaging and packaging components for an existing or original personal care product that is typically packaged primarily in plastic.
Each year, the Paperboard Packaging Alliance (PPA) challenges students in leading sustainable packaging design programs to show off their design skills, innovative capacity and savvy in meeting real-world customer needs and marketing scenarios.
Get Inspired by Past Entries & Winners
Image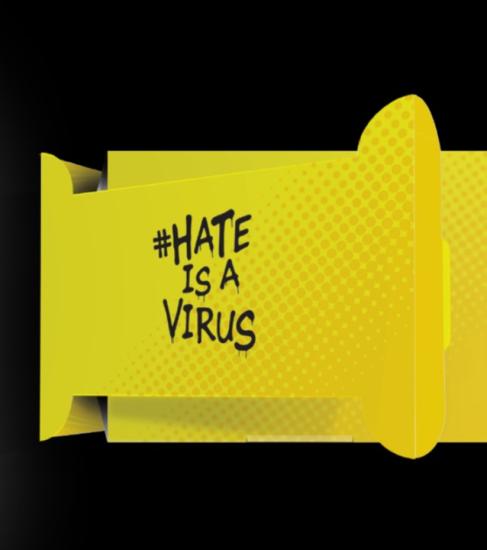 Fashion Institute of Technology
Image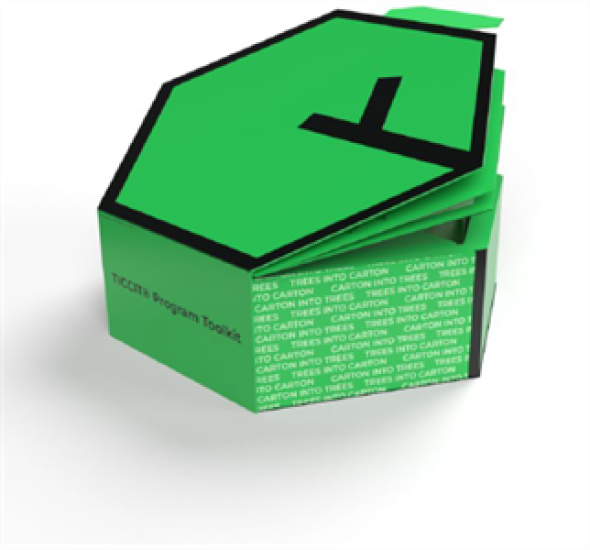 Toronto Metropolitan University (formerly Ryerson University)
Image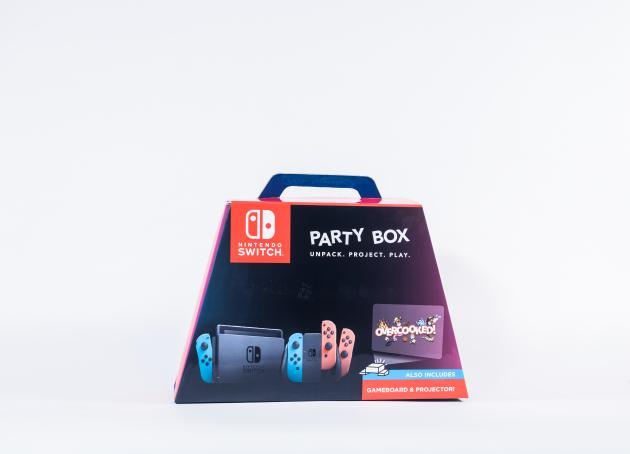 California Polytechnic State University
Image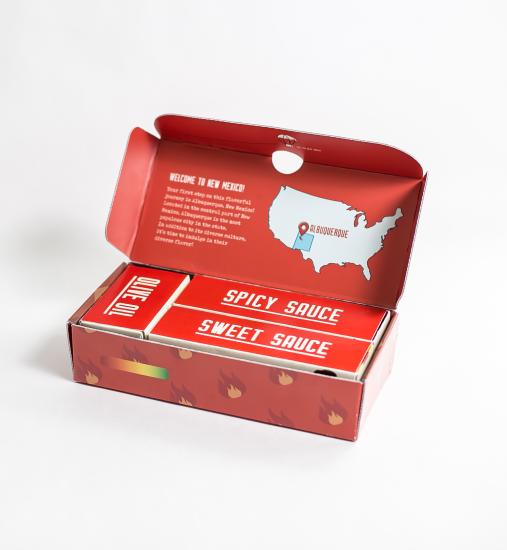 Rochester Institute of Technology
Earn cash prizes and bragging rights
The top three finalist teams for the 2022 Student Design Competition will be announced on September 15th. The winners will be awarded at PPC's Fall Meeting & Leadership Conference on October 26-28, 2022 in Austin, Texas.